VR-ME's ultimate goal is to develop a 3D immersive environment based on a trawler fishing boat, accessible through an Oculus Virtual Reality kit.
A set of emergency situations based on the formal training requirements for fishing crew and the most common and dangerous cases. A VR-ME training course to tackle these emergency situations, in which the pupil can be tested to complete them in a 3D environment. This to learn how to react and what procedures must be followed. A training course in open access format, accessible by downloading this software and using a 3D kit.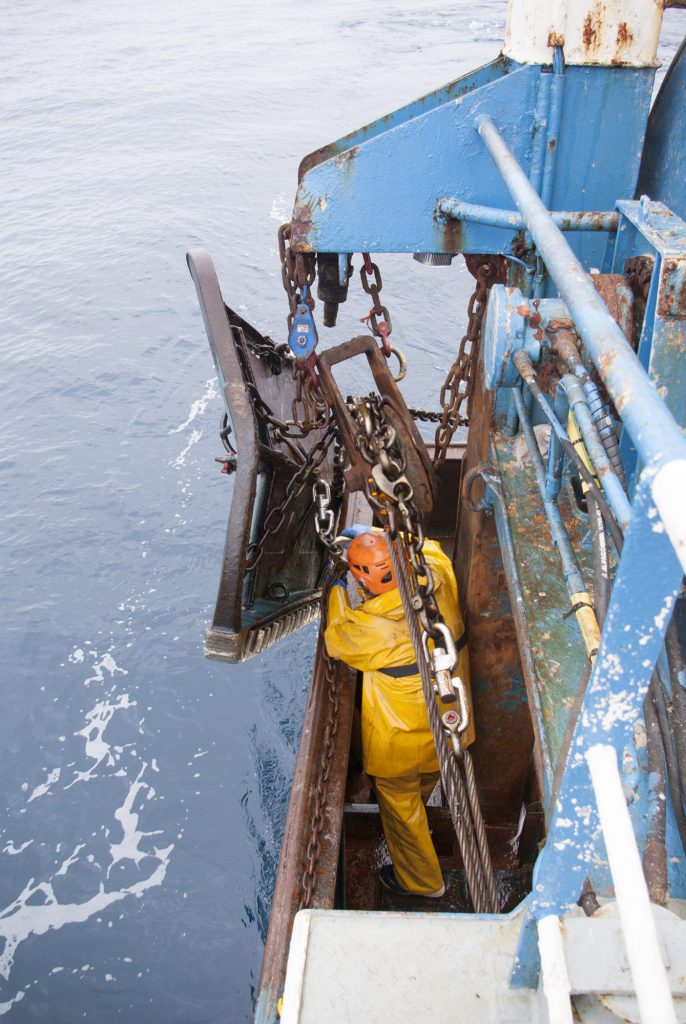 First and for all this course is meant for professionals of the fishing sector, vocational education and training providers and academies in the fishing sector and work safety, public and private entities working in labour safety, professional associations of fishermen, cooperatives of fishermen, and trainers or public and private centres of training in fishing activities.